Monthly Archives:
July 2019
Don't forget, or in case you didn't know yet, Worship is now 11am!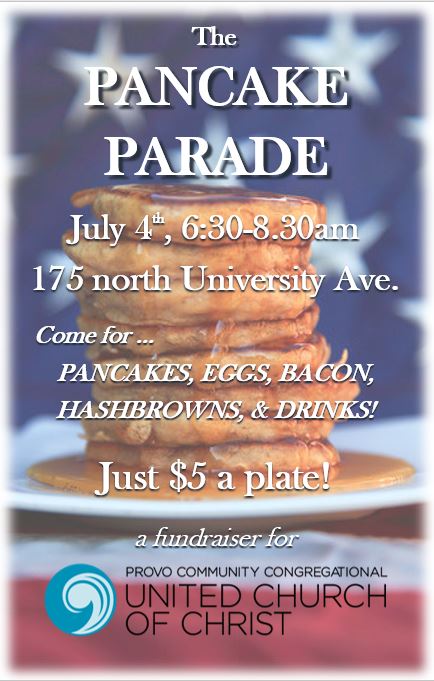 We want to thank all those who assisted with our Pancake Parade Fundraiser this year.  We raised over $800 towards our Roof Replacement Fund goal of $50,000!
If you would like to donate towards this goal,
please visit our donation page and select
ROOF REPLACEMENT FUND.