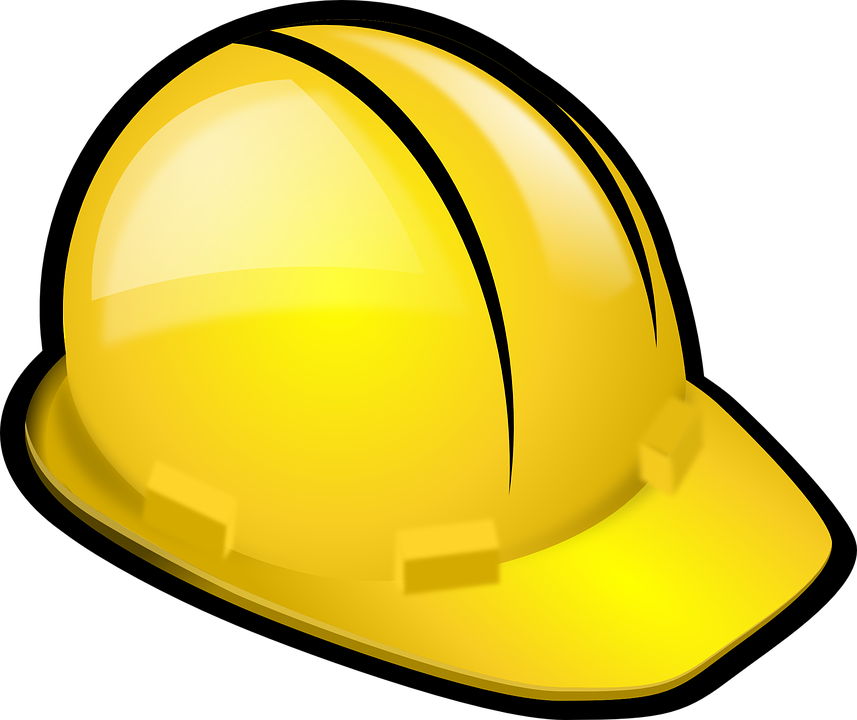 Over the past few years we have been working to improve the church building and grounds, inside and out.  In November of 2017, a torrential rain storm caught the area by surprise, and especially the church, as the ceilings gave way to water that found its way inside and collected above the ceilings.  Multiple areas were damaged, including the sanctuary where part of the ceiling collapsed.  Thankfully, no one was hurt.  Despite having the roof inspected twice a year, the damage was done.  The church's insurance did not cover the cost of the repairs to the roof or to the interior.  Patches have been made to the roof to buy some time, skylights replaced, and the interior has had the ceiling tiles removed that are no longer able to be matched and replaced with drywall.  The roofs, fascia, and gutters of the church need replacing, and multiple interior areas need other work as well that were damaged and need updating.  To add to the problem, it appears the shingles used on the A-frame over the sanctuary also contain asbestos.
We have set a goal to raise $160,000 to replace three roofs: Fellowship Hall, Meno Trope Hall, and the Sanctuary.  We have been blessed with help to raise the first portion, $15,000, to replace the Fellowship Hall roof in January of 2020.  We now move towards our next goals of getting the Meno Trope Hall roof replaced ($40,000), and the A-frame over the sanctuary ($100,000).
The church needs your financial help in a big way.  We are asking our current members, our former members, and our community to assist in this task.  We are currently accepting donations towards this cause.  Thank you so much.  Please spread the word for us too.
Use the button below to donate through our online giving site
Select GIVE TO: ROOF REPLACEMENT FUND

Or you may mail your donations to:
Provo Community Congregational UCC
attn: ROOF REPLACEMENT FUND
PO Box 132
Provo, Utah 84603