Okay we know you're crazy about a parade, enough so that you'll camp out on the sidewalk just for a great view the next day. Why be hungry and bored?! Come enjoy tasty treats for your stomach and your ears!  Grab a burger or a dawg, a drink, sit a spell, or come inside to enjoy some fun music and you can even sing a long
featuring the Provo Interfaith Choir, Art City Brass
Desert Gypsy Dance Company, and more!!!

3 July @ 6-8pm
$7 a plate.
Don't forget the PANCAKE PARADE July 4th @ 7-9am!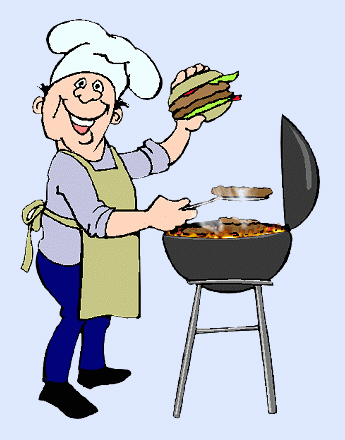 We are in need of volunteers and supplies too.
Contact Bev Larsen at 801-375-9115
or email office@provocommunityucc.org