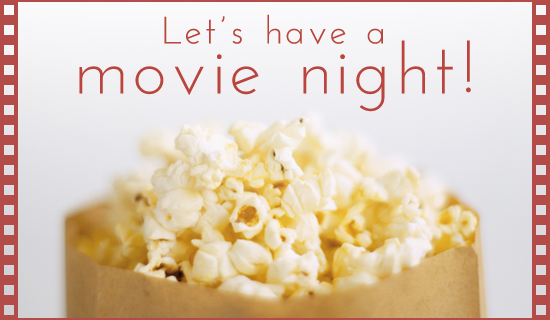 Something new, SECOND SATURDAY SOCIAL! (3S for short).
Every Second Saturday of the month we'll get together for a little Socializing.
For March, it's MOVIE NIGHT!  Meet at the church on March 12th at 7pm, the movie starts at 7:30.  We'll provide the movie, of course, and $1 drinks and $1 fresh popcorn (money goes to create an activity fund for future events) you bring a dish to share. Who knows, we might just start a new tradition!  Blankets and pillows are okay to bring too. More information to come as it gets closer. Put it on your calendar and we'll see you here!