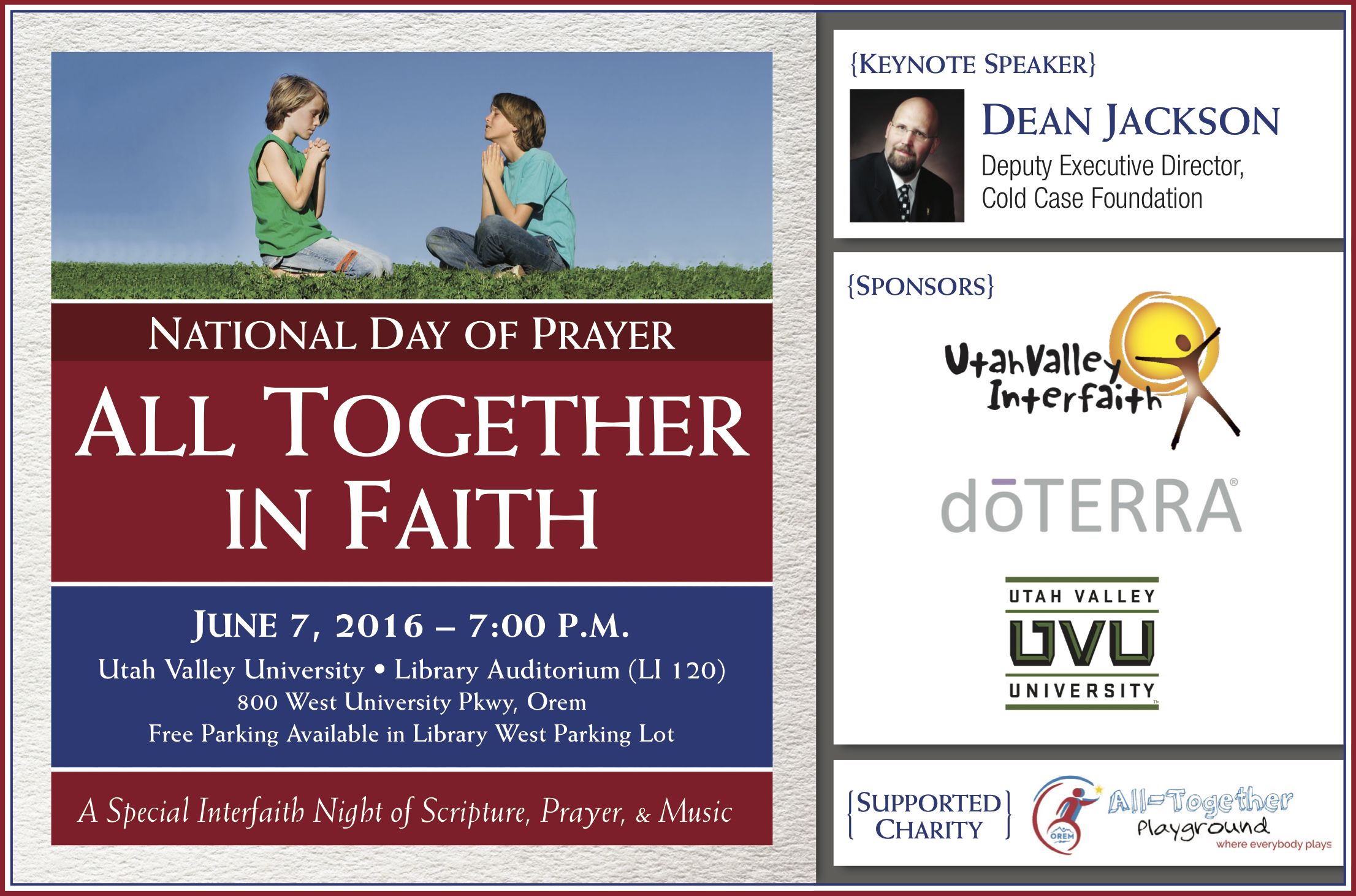 Thank you to those that come to the rehearsals.  If you missed it, here are the updates:
Sunday, June 5th – 7pm @ PCCUCC
FINAL REHEARSAL (before Summerfest/National Day of Prayer)
All who plan to sing must be at this rehearsal! We need as
many as possible. No surprises Tuesday night!
Tuesday, June 7th – 6pm @ UVU Library Auditorium
PERFORMANCE – warm up and placement at 6
Dress:
ALL: WHITE BLOUSE/SHIRT
BLACK SKIRT/SLACKS
WOMEN: MEDIUM BLUE ACCENT nothing flashy or that draws attention.
MEN: RED TIE (please no bow ties for this event)
More info about event:
Summerfest – Day of Prayer
Sunday, June 12th – 10am @ PCCUCC
PERFORMANCE – rehearse at 10, service begins at 10.30-11.45 approx.
Dress:
ALL: WHITE BLOUSE/SHIRT
BLACK SKIRT/SLACKS
WOMEN: MEDIUM BLUE or YELLOW ACCENT
MEN: MEDIUM BLUE or YELLOW TIES
Questions? For a timely response, please direct questions to Bret Pope via text 801.669.4200