We're happy to announce three upcoming events that you should definitely get on your calendar: 

UNITED WE SING!
Monday, November 14th @ 7.30pm
DOORS OPEN 7pm
United We Sing! returns this fall to PCCUCC, featuring the Provo Interfaith Choir directed by David Lewis, with Guests Artists and Speakers sharing inspirational music and thoughts celebrating faith, diversity, and commonalities.
Remarks by Chaplin Linda Walton, Reverend J. Keith Cupples, and President Jonathan Sandberg.
~
MESSIAH SING-IN
Friday, December 2nd @ 6pm
DOORS OPEN 5.30pm
Sit back and enjoy the music or bring your score and sing along with our special guests the Pleasant Grove Orchestra and Choir, an event in the works for nearly a year!
~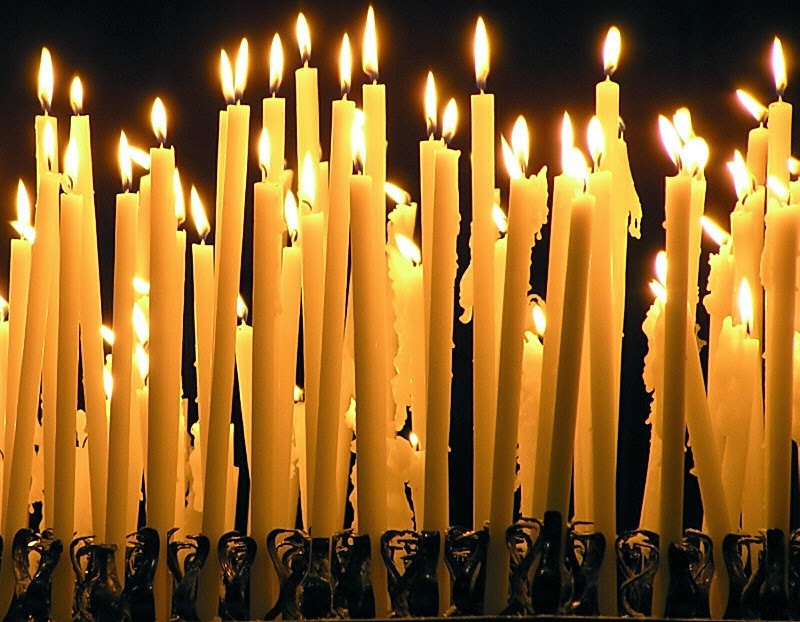 The 38th Annual CAROLS BY CANDLELIGHT
Sunday, December 11th @ 7pm
DOORS OPEN 6.30pm
CAROL-IN 6.40pm
Dress Rehearsal Saturday, December 10th @ 7pm
This beloved Provo tradition continues on this year with special guests Molly in the Mineshaft, returning for a third year Provo Interfaith Choir, and guest narrator Mark Pulham and his puppets friends.  The Carol-In, begun last year, was a hit and so it returns as well!  We are so excited about this event and know you be will too.