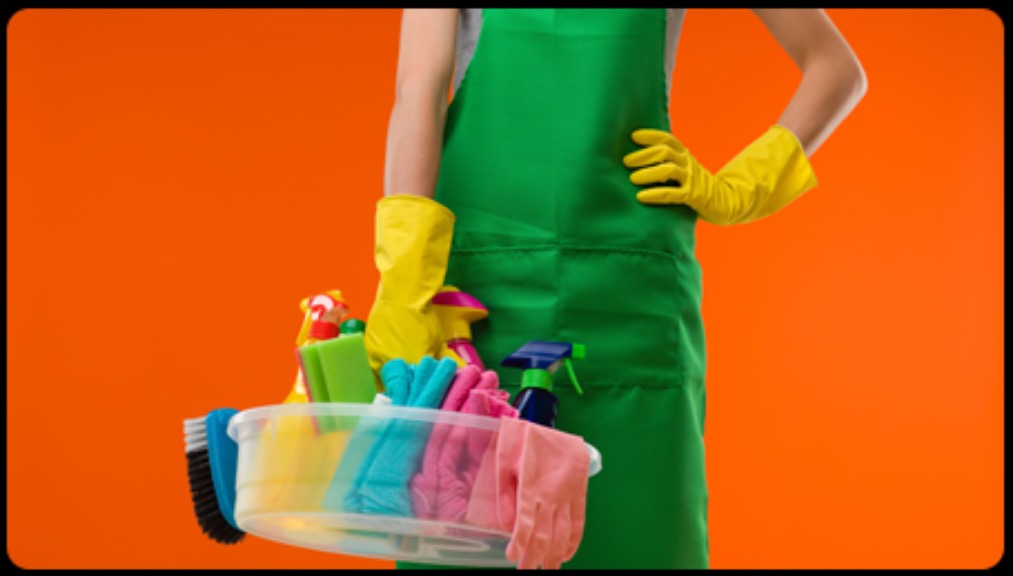 We're looking for help with cleaning the church building on a regular basis.  Our current team has decided it's time to put away the mop. If you or someone you know is interested in offering your services or making a little extra dough, please email dlewis@hamiltonparkut.com to submit an application.
Duties may include:
Vacuuming – Sweep & Mop – Dusting – Windows/Mirrors Restrooms/Kitchen – Garbage Removal – Straightening of Upholstery & Furniture – Note of Repairs and Supplies Needed.
Salary will be discussed upon interview.