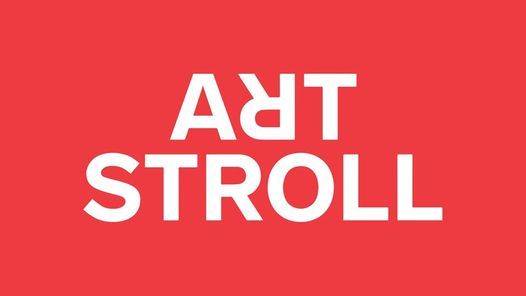 We loved hosting Art Stroll in June and August. Our doors are open, the lights and AC on, and welcoming many through the doors to experience the church in a new way. We are looking forward to October 1st and December 3rd's strolls as well! We have a lot of fun planned for these nights with lots of music from local groups and persons!
October 1st will see Sabrina Squires unique artistry on display from 6-9pm in the Fellowship Hall, and the annual United We Sing! interfaith music event from 7-8.15p in the sanctuary by the Utah Valley Interfaith Choir (formerly Provo Interfaith Choir) and their guest will surely delight your ears.
December 3rd showcases many creche displays throughout the buildings while live holiday music will be provided by members of Utah Valley Interfaith Choir, Wasatch Chorale, Garden Valley Pipe Band, and multiple soloists and groups throughout the night. There will be something for everyone to see and hear.
If you are interested in performing for December 3rd, there are a few openings remaining (musical segments will be approx. 20 minutes each) or if you would like to be a featured artist or musician for an upcoming Art Stroll at the Church in 2022, please contact the Church's music director and building coordinator Dave Lewis for more information.