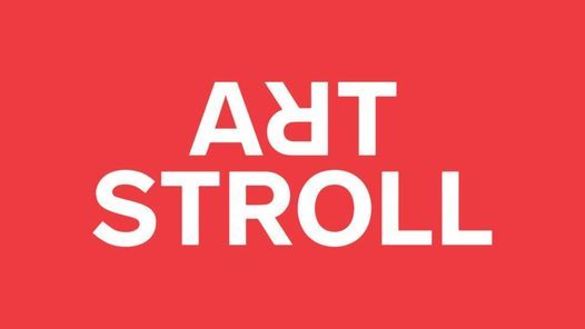 Talented artist Rochelle Wise showcases her works,
along with Salsa Dance and Lessons with Jai and Brittany Knighton,
and the Garden Valley Pipe Band playing some sweet tunes for your ears too!
Tours of our historic buildings will also be available.
Join us! Friday, August 6th @ 6-9p
Volunteer opportunities available.
If you are an artist or musician and would like to feature your work here or assist with an upcoming Art Stroll, contact us.
more info here
upcoming 2021 Art Stroll dates
October 1, December 3